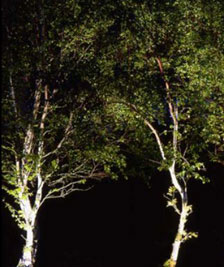 Design Lighting by Marks has been privileged to work with thousands of outstanding people and organizations in the CT-NY-NJ tri-state area. As a company, we believe in giving back to the community where we've built our business and our homes.
We've supported many charitable causes and efforts over the past 40 years. Five years ago, we created the Time to Give Back program to focus our efforts and maximize our community contribution.
Time to Give Back Program
Over the past five years, we have raised over $500,000 through our Time to Give Back program for local non-profits as well as educational and healthcare organizations. The program's beneficiaries include:
The Center for Prevention & Recovery
Jewish Community Center
How It Works
Design Lighting By Marks welcomes inquiries and requests to support events or programs that benefit our community. Ask us about donating a gift certificate worth $3,000 in landscape lighting services to auction at your next fundraising event!
Contact for More Information
Kim: kim@designlightingbymarks.com
(203) 674-8038
Mark: mam7@optonline.net
(914) 747-7777
Request a Donation